Posted on
14.10.2018
Category
Medical / Health Jobs
Job type
Full Time
Career level
Student (High School); Executive (SVP, VP, Department Head, etc)
Education Level
Associate Degree
Years of Experience
> 10
Salary
$33 000.00
Ref ID
NU1492509479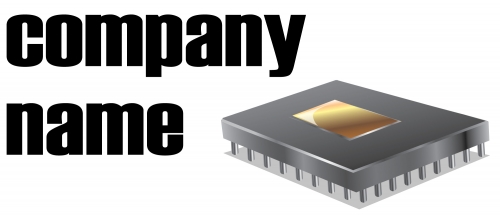 Pharmacist
Company: Aitken Pharmacy Location: Seattle, WA
Job description
Supervise pharmacy technicians' preparation of sterile intravenous admixture solutions procurement and shipping of Pain Management Admixtures in conformance with standard operating procedures FDA and DEA regulations.

Responsibilities:
1. Prepare weekly production scheduling of product.
2. Support and enforce company policies practices EHS and GMPs. Serve as facility Environmental Health and Safety representative.
3. Assist in the development and enforcement of quality policies. Perform quality checks and verifications during compounding process.
4. Support customer service by responding to hospital pharmacists' technical or product-related inquiries.

Qualifications:
1. Must meet State Board of Pharmacy licensing requirements; 5 years experience preferred.
2. Three to five years experience in a pharmacy production environment preferred.