Posted on
15.08.2018
Category
Logistics / Transportation Jobs
Job type
Internship
Career level
Entry Level
Education Level
Some College Coursework Completed
Years of Experience
1 - 3
Salary
$34 000.00
Ref ID
ZT1492521491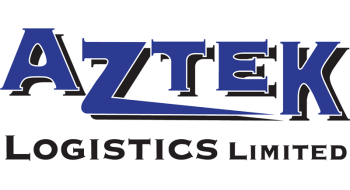 Delivery Driver / Counter Trainee
Company: Aztek Logistics Location: Miami, FL
Job description
We are seeking a skilled, enthusiastic and hard working Delivery Driver/Counter Trainee to join our growing team of auto parts professionals. As a Delivery Driver/Counter Trainee your primarily focus is on getting the right parts to the right people at the right time, and engaging with customers.

Responsibilities:
- Driving throughout the metropolitan area using maps and directions
- Utilizing both manual and automatic transmission vehicles
- Handling cash charge transactions correctly and core/part returns appropriatel.

Qualifications:
- Agility to bend to floor-level shelves and reach to upper shelves (eight feet) with use of stool or ladder when necessary
- Stamina to stand and walk for entire work shift.