Posted on
22.10.2018
Category
Legal Jobs
Job type
Contract
Career level
Experienced (Non-Manager); Executive (SVP, VP, Department Head, etc)
Education Level
Professional
Years of Experience
> 10
Salary
€41 500.00
Ref ID
YS1492522098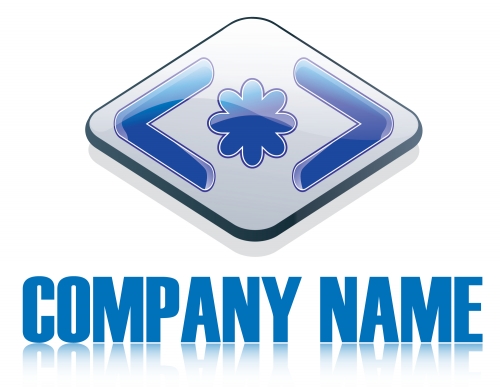 Contracts Analyst-Attorney
Company: QuisLex Location: Liverpool, UK
Job description
QuisLex is hiring for Contracts Analysts with bilingual language skills in Italian and/or Portuguese.

Responsibilities:
- For all (Italian, Portuguese) contracts, you will have primary responsibility for translating, reviewing, drafting, vetting and negotiating various types of contracts for large corporate clients.
- Contracts will originate in either Italian or Portuguese, or English and need to be translated while retaining the full meaning and preserving terms of art.

Qualifications:
- Law degree from a US, UK, Irish or equivalent university required, admitted to practice law in the US or the UK strongly preferred.
- Fluent in written (Italian, Portuguese) a must.
- Large firm (AmLaw 20, Magic Circle) contract experience strongly preferred.